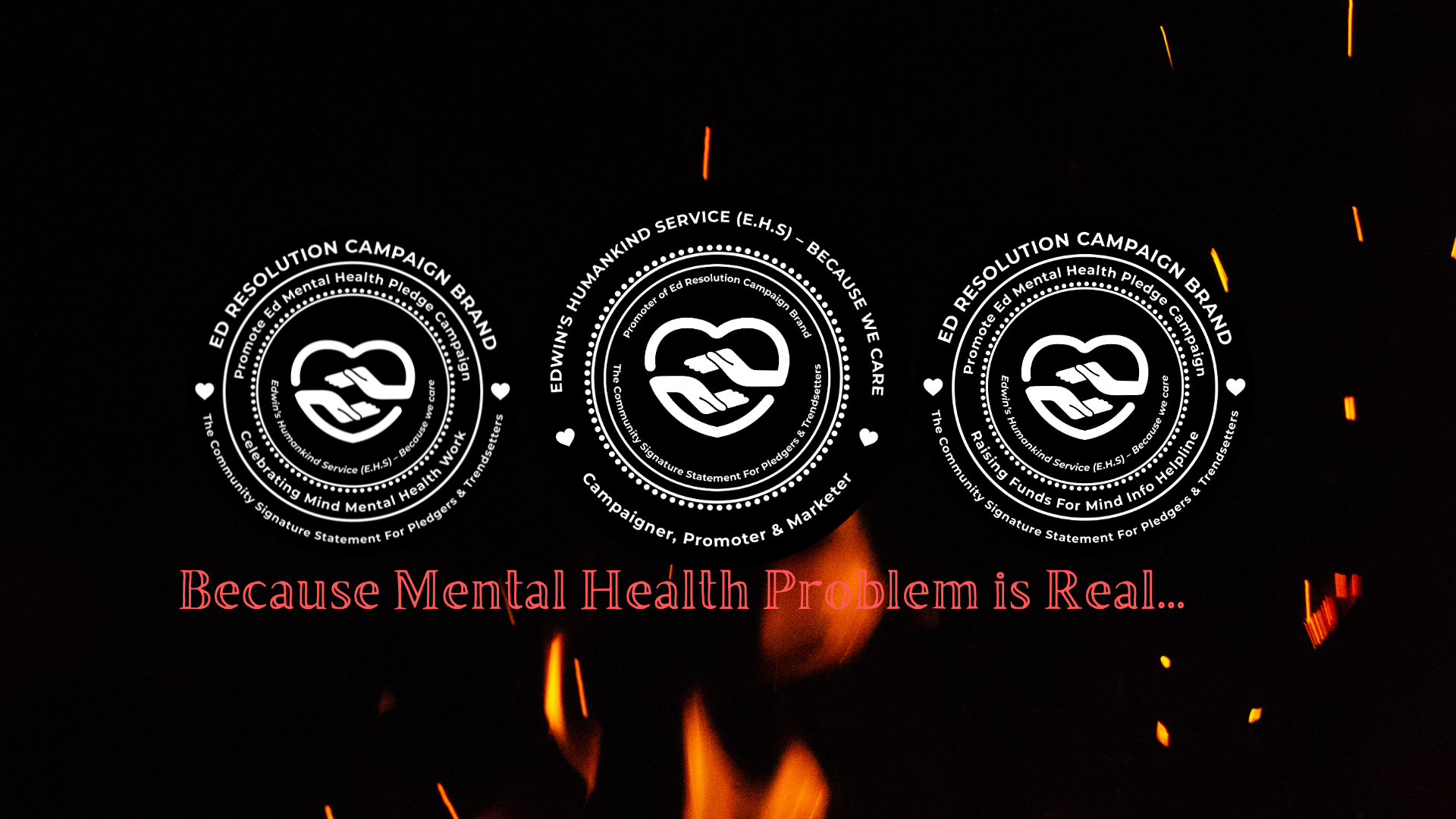 Community Support
Ed Mental Health Pledge Campaign
Raising awareness about Mental Health problems with a Fashion Statement...
Ed Resolution Campaign Brand - E.R.C.B
The Community Signature Statement For
Pledgers & Trendsetters.
Our mission is to shed light on issues impacting
our community through the power of fashion. We stand behind individuals,
organizations, and communities dedicated to addressing community challenges.

For every product sold, we contribute 10% towards supporting those in need
within our community. Because we care...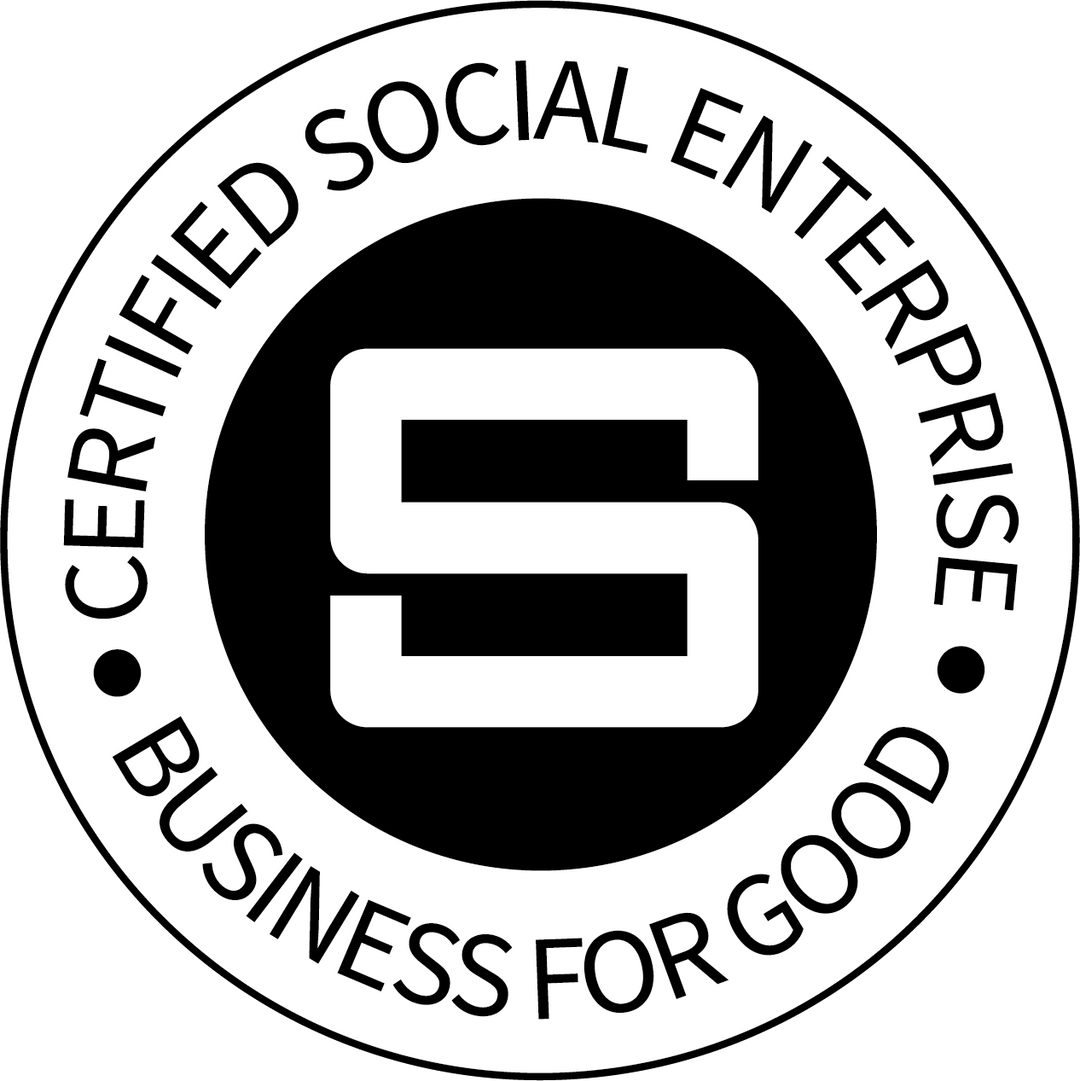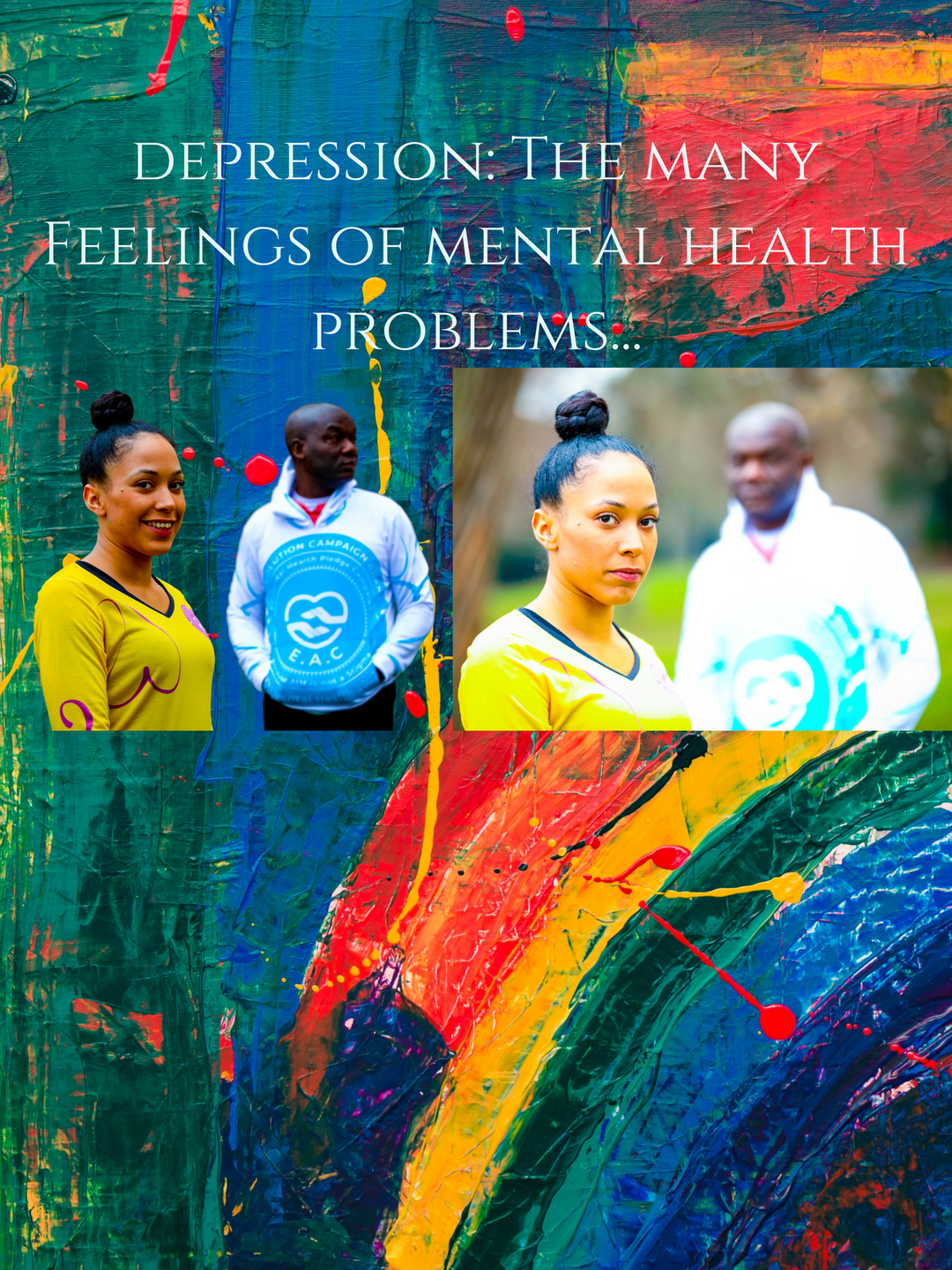 Designed and handmade in London, UK
Our products are sustainably & ethically handmade to order in London, UK to support the community.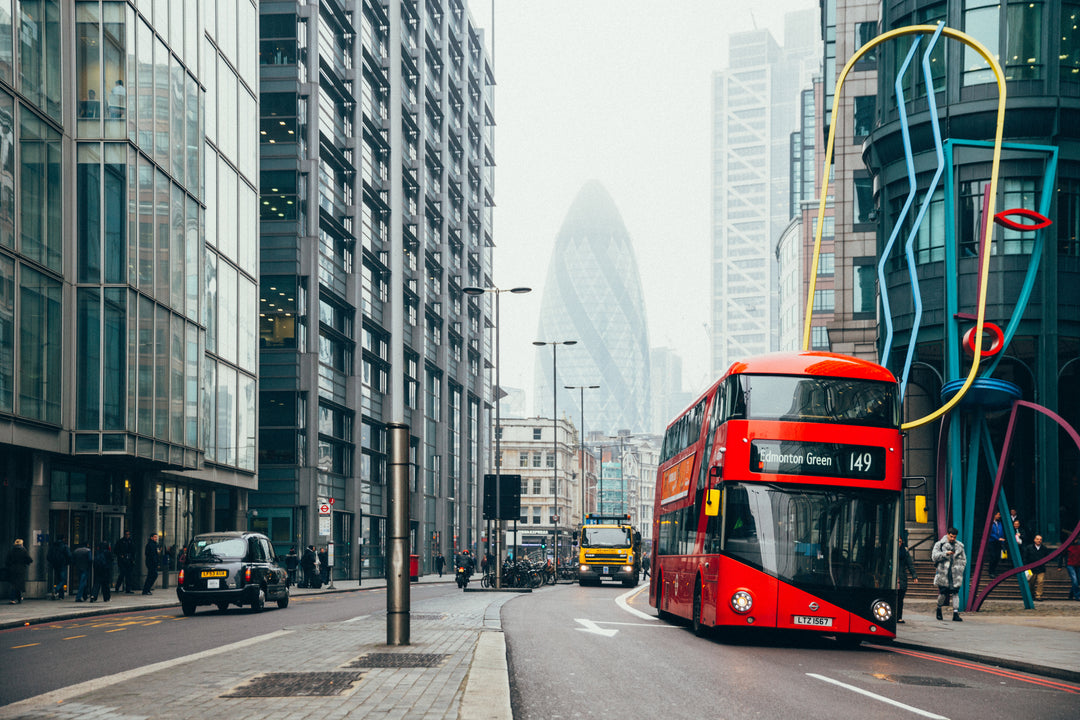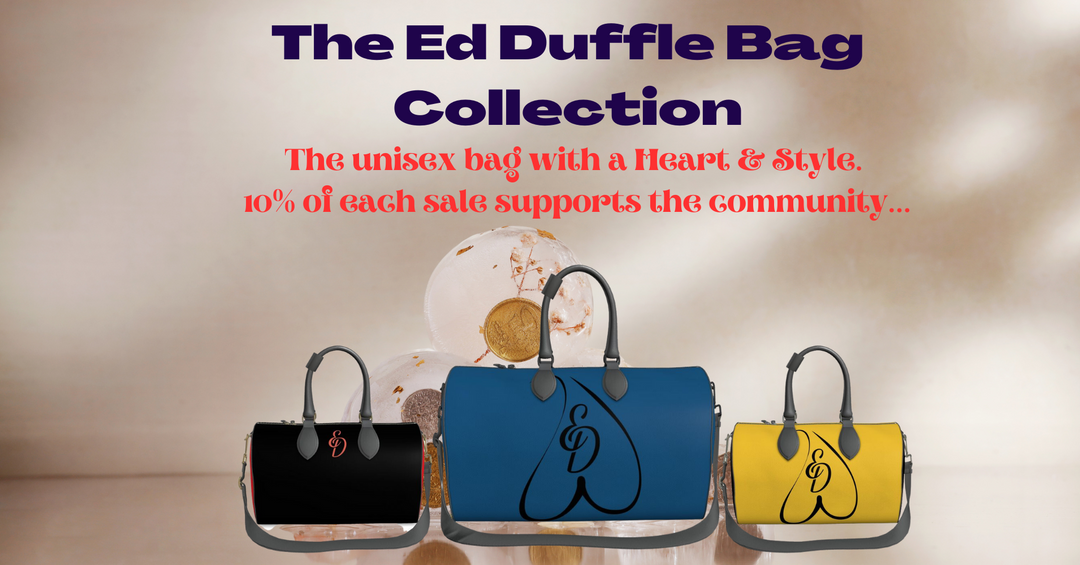 ★★★★★

Add customer reviews and testimonials to showcase your store's happy customers.

Author's name

Los Angeles, CA
★★★★★

Add customer reviews and testimonials to showcase your store's happy customers.

Author's name

Los Angeles, CA
★★★★★

Add customer reviews and testimonials to showcase your store's happy customers.

Author's name

Los Angeles, CA